About company
We are...
A professional player in the ferrous metal market. We supply iron ore, coal, coke products, ferroalloys, ores of various metals and other raw materials for companies related to the steel industry.
Specialists in business consulting and scientific development within the cast iron and steel industry.
An affinity group of professionals united by the goal of corporate development and a transparent, competitive business. We build our relations on the concept of partnership and understanding.
A partner to the majority of ferrous metal companies and holdings in the CIS and Russian Federation.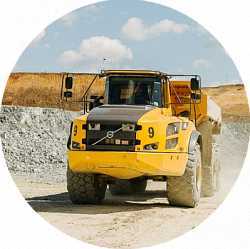 Would you like to order?
Write to us or order a call - we will help. We will listen to your tasks for business, and on their basis we will offer options for development.